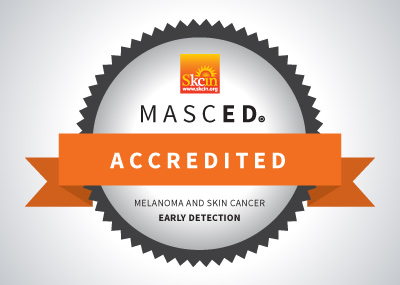 Congratulations to Michael John Flynn for completing the MASCED Accreditation!
"Taking part in this course will help in my practice to spread awareness of skin cancer and raise any concerns i may have for my patients. The course is very well structured and i enjoyed taking part, the pictures help to actually visualise the types of skin cancers. This will help with identifying cancers and could save my patients life. Thank you."
Michael John Flynn would recommend the MASCED Accreditation to other industry professionals and rates the programme 5 stars.