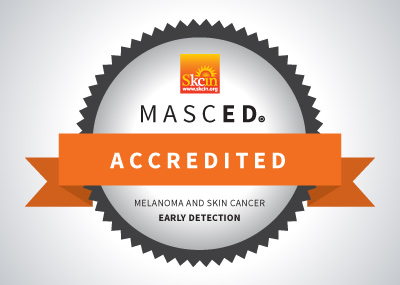 Congratulations to Colin Smith for completing the MASCED Accreditation!
"Great course, not like some of the other ones where you can guess your way through, you have designed it well so you have to read the info thus take it in, it actually takes effort and concentration. I also found the platform extremely user friendly"
Colin Smith would recommend the MASCED Accreditation to other industry professionals and rates the programme 5 stars.