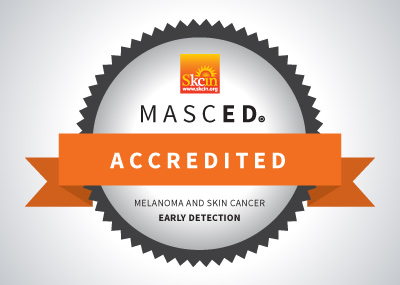 Congratulations to Claire Adams for completing the MASCED Accreditation!
"I feel this is a fantastic accreditation and should be more widely advertised. I have been a qualified nail tech for over 15 and only found out about this yesterday"
Claire Adams would recommend the MASCED Accreditation to other industry professionals and rates the programme 5 stars.