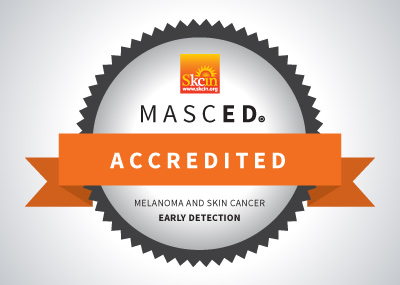 Congratulations to Cheri Parish for completing the MASCED Accreditation!
"I have found taking part in the masced accreditation programme, most beneficial, adding further knowledge to my experience as a beauty therapist and electrologist, in the hope it will benefit my clients and hopefully save lives. Thank you."
Cheri Parish would recommend the MASCED Accreditation to other industry professionals and rates the programme 5 stars.