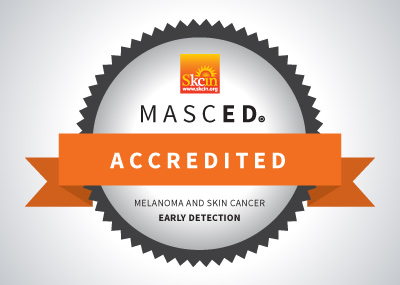 Congratulations to Claire Stewart for completing the MASCED Accreditation!
"We do literally have 1000s of reviews for posting. Here is another great one left by user. I've really enjoyed doing this course and feel far more knowledgeable about the early detection of skin cancer and melanoma. I also feel more confident and able to bring up any concerns with my client in an appropriate manner. I also feel that i am adding something extra to my service that will be of value to my clients."
Claire Stewart would recommend the MASCED Accreditation to other industry professionals and rates the programme 5 stars.