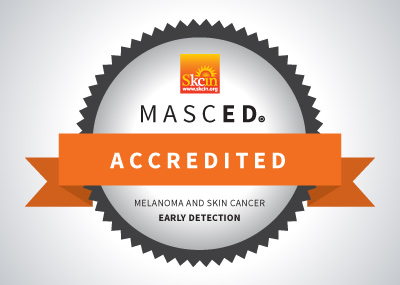 Congratulations to Stephanie Willey for completing the MASCED Accreditation!
"I find taking this accreditation programme will help me to be aware and observe any changes in my clients skin or nails. Now I am more aware of some of the signs and symptoms of melanoma and skin cancer , I will hopefully, if needed to be able to recognise and advise my clients to seek further guidance. Thank you "
Stephanie Willey would recommend the MASCED Accreditation to other industry professionals and rates the programme 5 stars.