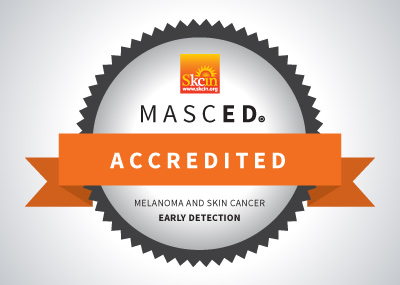 Congratulations to Claire Speed for completing the MASCED Accreditation!
"Very informative and helpful guide. I feel confident now to be more aware of changes in my own and my clients skin, and i know i can give correct advice and guidance to help them take notice."
Claire Speed would recommend the MASCED Accreditation to other industry professionals and rates the programme 5 stars.