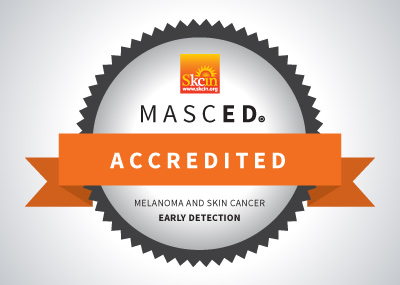 Congratulations to Jesus Granados for completing the MASCED Accreditation!
"This course is very informative, interesting and educational. I found very helpful the part where i had to decide whether is a good or bad sign. This will definitely help me spot something unusual in my clients skin, who will be benefited eventually."
Jesus Granados would recommend the MASCED Accreditation to other industry professionals and rates the programme 5 stars.