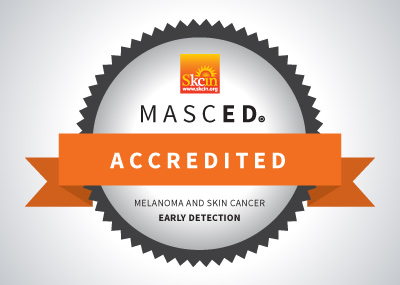 Congratulations to Amy Ronksley for completing the MASCED Accreditation!
"Brilliant programme! I will now feel more confident in identifying unusual skin lesions and i feel confident in advising the client to seek professional advice. The booklets are a brilliant idea to give clients as a little freebie Many thanks, Amy Ronksley"
Amy Ronksley would recommend the MASCED Accreditation to other industry professionals and rates the programme 5 stars.