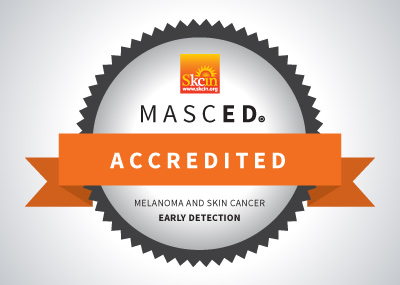 Congratulations to Ashleigh Evans for completing the MASCED Accreditation!
"I found the course very useful and found out facts that i do not think many people would know. I look forward to educating my clients with my new knowledge and hope to make a difference to change the mindset of using sun beds and sun worshipping, and also put my new training to good use."
Evans would recommend the MASCED Accreditation to other industry professionals and rates the programme 5 stars.