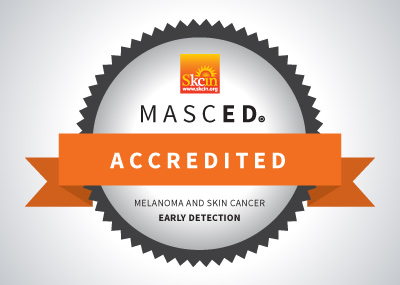 Congratulations to Vanessa Cooper for completing the MASCED Accreditation!
"In my job, the consultants I train come into contact with countless women every day for skincare advice and facials, they will all be taking this course as its extremely important and we are in position to be able to help... The course is excellent"
Vanessa Cooper would recommend the MASCED Accreditation to other industry professionals and rates the programme 5 stars.