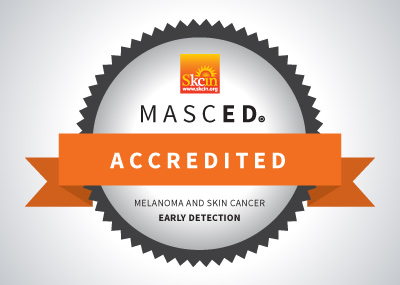 Congratulations to Yvette Greenway for completing the MASCED Accreditation!
"I have found this very informative and interesting. It has refreshed previous knowledge and i am now grateful to have a guide that i can refer to if anything occurs with my clients. I now feel more confident in helping my clients, family and friends to stay skin care aware. This is something that i am passionate about."
Yvette Greenway would recommend the MASCED Accreditation to other industry professionals and rates the programme 5 stars.