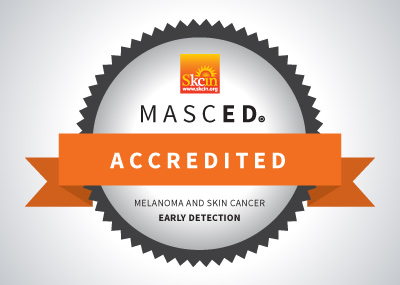 Congratulations to Victoria Hexter for completing the MASCED Accreditation!
"Although i felt i had a good knowledge in the subject, the visual identification process was a great way of helping confirm what to look for and the way to put that across to the client. Thank you so much for a great programme."
Victoria Hexter would recommend the MASCED Accreditation to other industry professionals and rates the programme 5 stars.