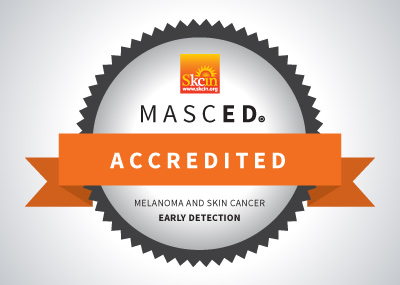 Congratulations to Elizabeth Lind for completing the MASCED Accreditation!
"A must for all skin - care professionals, i am so pleased i was recommended to take part in this and i will make sure all my staff also are trained with masced. I am going to purchase the pack with leaflets and posters to make my clients more aware of the risks of sun exposure and how to prevent skin cancer. Thank you so much for making this available."
Elizabeth Lind would recommend the MASCED Accreditation to other industry professionals and rates the programme 5 stars.