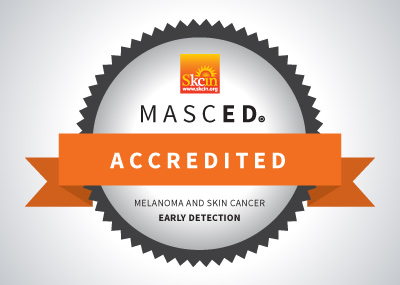 Congratulations to Lynn Grindley for completing the MASCED Accreditation!
"My dad had skin cancer and luckily enough it was caught in time and was cleared of it. To help someone spot the signs is an amazing thought, I later lost my dad to another form of cancer which unfortunately wasn't found in time and if I can prevent anyone going through that pain then it will be an awesome thing"
Lynn Grindley would recommend the MASCED Accreditation to other industry professionals and rates the programme 5 stars.