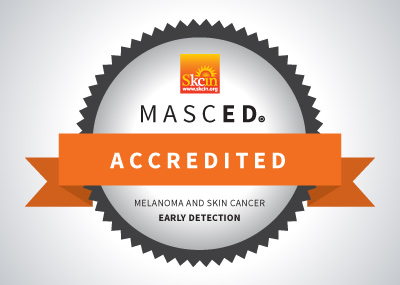 Congratulations to Cassandra Bennett for completing the MASCED Accreditation!
" I am a hairdresser trained in the UK, but now live abroad in the constant sun, this has been highly informative and I think it should be part of all training for the future. Thank you"
Cassandra Bennett would recommend the MASCED Accreditation to other industry professionals and rates the programme 5 stars.