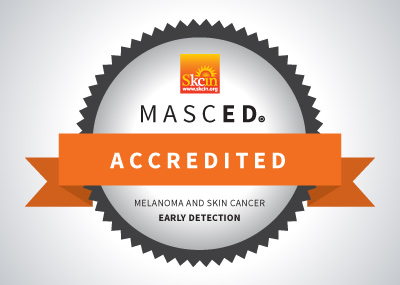 Congratulations to Kerri Macdonald for completing the MASCED Accreditation!
"I feel this is such an incredible opportunity to educate my clients on skin safety and a wonderful knowledge on what is potentially be a life saving for my clients! Thank you"
Kerri Macdonald would recommend the MASCED Accreditation to other industry professionals and rates the programme 5 stars.