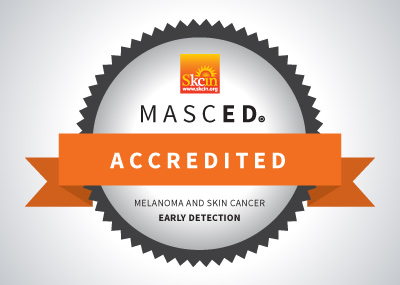 Congratulations to LAURA DOÑATE GIMENO for completing the MASCED Accreditation!
"I found masced accreditacion progamme as a clear, detail and easy to follow course. I feel it helped me to undertand more the causes of skin cancer and how to identify something that does not look normal. This will surely benefit me and my future clients."
LAURA DOÑATE GIMENO would recommend the MASCED Accreditation to other industry professionals and rates the programme 5 stars.