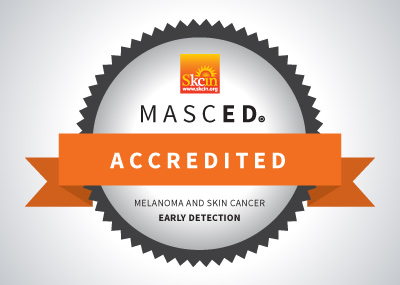 Congratulations to Nicola Roberts for completing the MASCED Accreditation!
"This is such a great course, and would be great if it was more widely known about - by everyone, not just professionals dealing with people who look at skin. I am going to check my son and husband more closely from now on!"
Nicola Roberts would recommend the MASCED Accreditation to other industry professionals and rates the programme 5 stars.