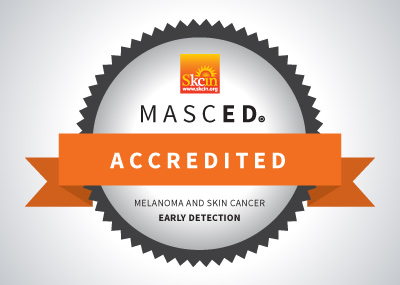 Congratulations to Natalie Price for completing the MASCED Accreditation!
"I found the course very informative and I have learnt so much which i feel will really help me to know what to look out for when treating clients and if I see anything I have learnt today and can advise anyone at all its priceless knowledge to have. I have done many skin courses and you dont learn the in depth knowledge I have learnt today so its great to widen the spectrum for the safety of any existing and future clients."
Natalie Price would recommend the MASCED Accreditation to other industry professionals and rates the programme 5 stars.