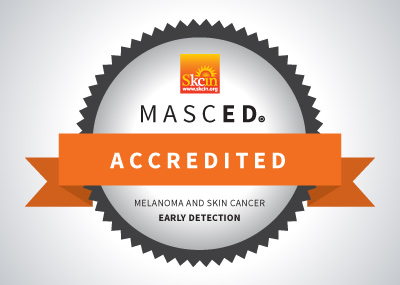 Congratulations to Dawn Anderson for completing the MASCED Accreditation!
"This is a brilliant course that has given me enough knowledge to be able to confidently identify any abnormality and advise clients when to visit their gp. Working as a beauty therapist i see a lot of clients and areas that they cannot see clearly."
Anderson would recommend the MASCED Accreditation to other industry professionals and rates the programme 5 stars.