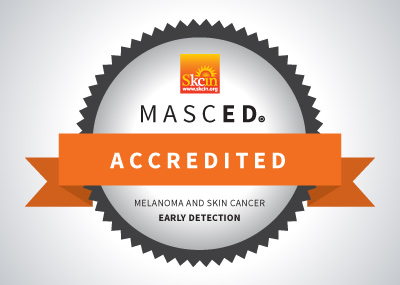 Congratulations to Louise Patton for completing the MASCED Accreditation!
"This e-test really opened my eyes, I thought by just reading the booklet I knew what to look for, but while doing the test I noticed that some things I thought was an indicator were not, and things that I didn't were. Thank you for educating me on the right and wrong. I hope I never have to refer anyone to a doctor, but least now I know what to look out for when dealing with clients"
Patton would recommend the MASCED Accreditation to other industry professionals and rates the programme 5 stars.