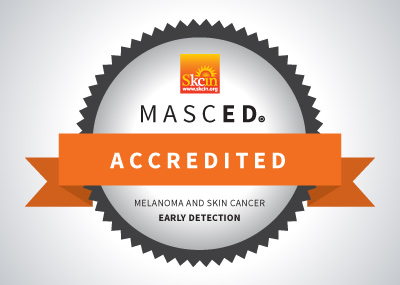 Congratulations to Markos Malone _kokkinos for completing the MASCED Accreditation!
"This is the what this beauty industry has to put to practice for everyone, all beauty therapists and hairdressers and barbers they have to know about this skin caner education . It is was an eye opener for me .I have been in this industry for 19 years and I have learned so much and the key things to look for melanoma and skin cancer . Thank for this, together we can save lives..."
Markos Malone _kokkinos would recommend the MASCED Accreditation to other industry professionals and rates the programme 5 stars.