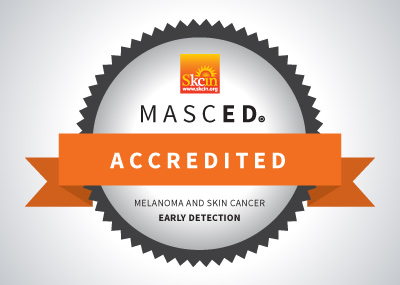 Congratulations to Nicola Collins for completing the MASCED Accreditation!
"Excellent step by step procedure of different skin cancers, great clear pictures and descriptions good clear advice for clients help and materials to educate and try to prevent skin cancers. Thank you x"
Nicola Collins would recommend the MASCED Accreditation to other industry professionals and rates the programme 5 stars.