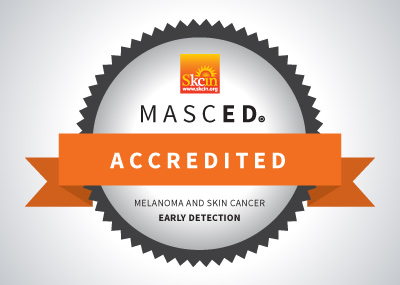 Congratulations to Linda Simpson-Wells for completing the MASCED Accreditation!
"I feel happy i am now part of the masced communications team. I am a skin cancer survivor twice over and have already helped clients in my profession as a makeup artist. I have a far greater knowledge now i have completed the masced course, and will continue to spread the word in my profession."
Linda Simpson-Wells would recommend the MASCED Accreditation to other industry professionals and rates the programme 5 stars.