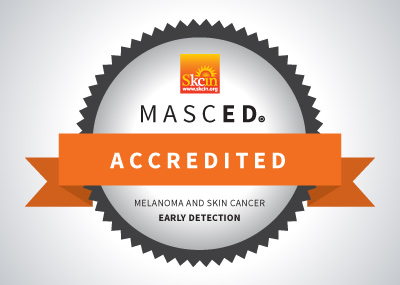 Congratulations to Karen Melvin for completing the MASCED Accreditation!
"This is something i am interested in, i have a qualification in advanced electrolysis for the removal of skin tags, seborrhoeic warts, age spots and verrucas and during consultations, i have recommended clients to see a gp when i am unsure, this extra knowledge and accreditation informs a client that i am not recommending a gp out of not wanting the work, it's because i feel it's a life saver. My clients are worth it."
Karen Melvin would recommend the MASCED Accreditation to other industry professionals and rates the programme 5 stars.