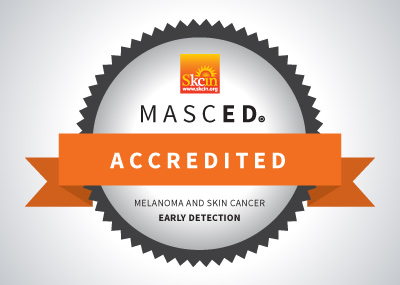 Congratulations to Diana Lewis for completing the MASCED Accreditation!
"Brilliant, this will be beneficial to my clients, i had a bcc removed from my abdominal area and i lost my auntie when i was younger to melanoma from a mole. Thankyou."
Diana Lewis would recommend the MASCED Accreditation to other industry professionals and rates the programme 5 stars.