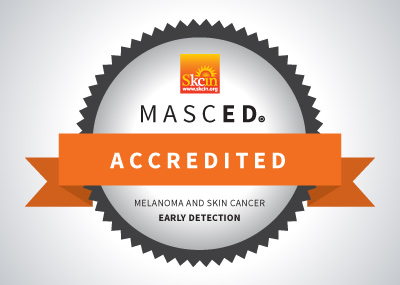 Congratulations to Amie Wallace for completing the MASCED Accreditation!
"This has made me feel more comfortable when looking at moles, spots and lesions. It has also helped me on how to acknowledge the lesion and inform clients in a calmly manner. Thank you"
Amie Wallace would recommend the MASCED Accreditation to other industry professionals and rates the programme 5 stars.