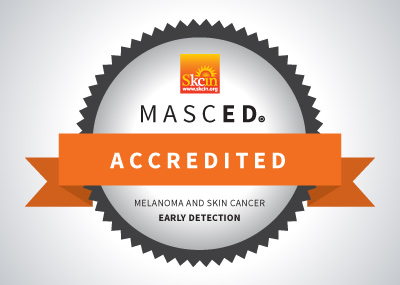 Congratulations to Charmaine Chudley for completing the MASCED Accreditation!
"Very interesting and useful course. Will be very beneficial in helping to notice if my clients have anything suspicious. This is also useful in helping to raise awareness."
Charmaine Chudley would recommend the MASCED Accreditation to other industry professionals and rates the programme 5 stars.