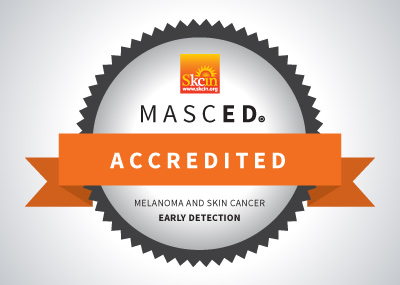 Congratulations to Victoria Caruana for completing the MASCED Accreditation!
"I already had a good knowledge in this area however his accreditation has made it easy to spot the early signs. A great accreditation that should be standard practise not optional."
Caruana would recommend the MASCED Accreditation to other industry professionals and rates the programme 5 stars.