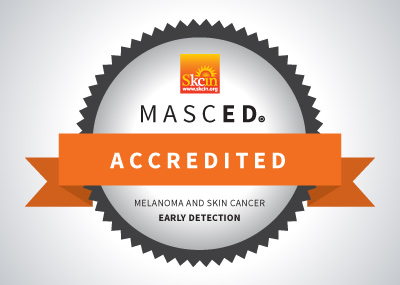 Congratulations to Nicola Duffy for completing the MASCED Accreditation!
"I found this accreditation programme very informative. I now feel that i have the knowledge and confidence to recognise when to advise my clients to seek professional advice from their gp or dermatologist."
Nicola Duffy would recommend the MASCED Accreditation to other industry professionals and rates the programme 5 stars.