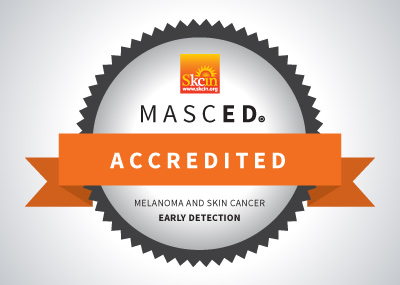 Congratulations to Amy O'Brien for completing the MASCED Accreditation!
"I provide a large number of different beauty treatments and will find this will help to advise & refer my clients the best i can on early detection if they have any changes with their skin. I have thoroughly enjoyed learning this short course and find it very valuable knowledge that i believe everyone should learn. Thank you."
Amy O'Brien would recommend the MASCED Accreditation to other industry professionals and rates the programme 5 stars.