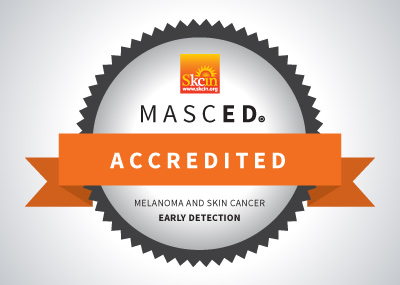 Congratulations to Lesley Craig for completing the MASCED Accreditation!
"I was unsure how effective this programme would be, but decided to try anyway. I'm very impressed, I have learnt more than I thought I would, and will definitely feel confident in knowing what I should be aware of now, and how to approach my clients without alarming them. I will be telling all my therapist friends about this programme and will be encouraging them to take part."
Lesley Craig would recommend the MASCED Accreditation to other industry professionals and rates the programme 5 stars.