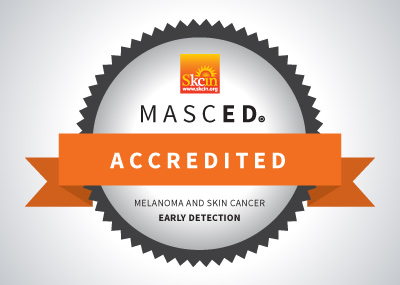 Congratulations to Jessica Murray for completing the MASCED Accreditation!
"I really enjoyed this course, it is very informative and as i am a beauty therapist, i am sure i can use this new knowledge. Thank you"
Jessica Murray would recommend the MASCED Accreditation to other industry professionals and rates the programme 5 stars.