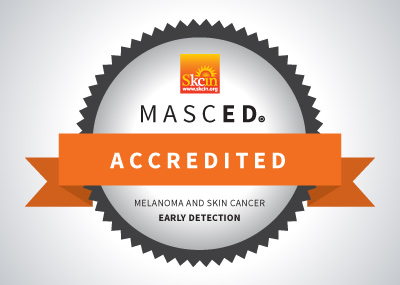 Congratulations to Hayley Marie Teare for completing the MASCED Accreditation!
"I specialize in facial treatments and can see up to 20 clients a week, i also have regular contact with some returning clients so it puts me in a good position to notice anything new or evolving with their skin. This accreditation and resources will give me the confidence to raise any concerns and has improved my knowledge. Thank you."
Hayley Marie Teare would recommend the MASCED Accreditation to other industry professionals and rates the programme 5 stars.