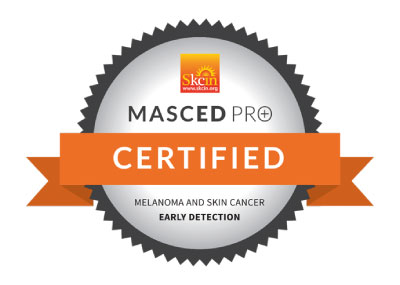 Congratulations to Laura Checksfield for completing the MASCED PRO Training Programme!
"Brilliant! I am so happy i came across the course on a facebook forum. Whether a healthcare background, beauty or just to be in the know - i think everyone should put this on their to do list. A few hours to complete this course and its reading may save a life. Thank you so much"
Laura Checksfield would recommend the MASCED PRO Training Programme to other healthcare professionals and rates the programme 5 stars.