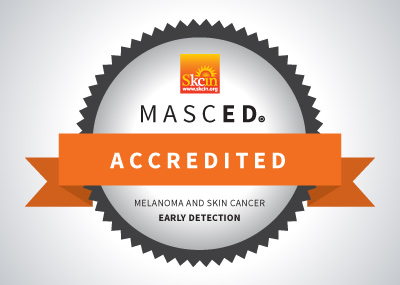 Congratulations to Debbie Clayton for completing the MASCED Accreditation!
"As I work with clients focusing on their skin, they often raise any worries they have with me. By doing this course I feel it will aid me to help my clients seek professional advice for any skin concerns. I found the course to be extremely informative and useful. Thank you."
Debbie Clayton would recommend the MASCED Accreditation to other industry professionals and rates the programme 5 stars.