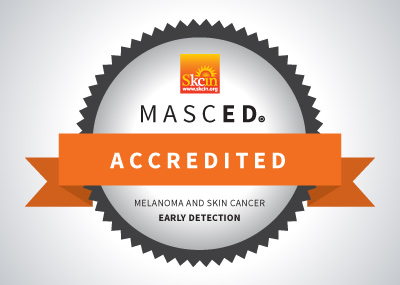 Congratulations to aiesha rhiannon slater for completing the MASCED Accreditation!
"This has been a very useful and i am grateful i am now able to spot and identify these concerns. I have a job in the beauty industry as well as training at college. If it wasn't for this course I would not know if I ve seen and simply ignored skin cancer. I now have the confidence knowing that i can help people."
aiesha rhiannon slater would recommend the MASCED Accreditation to other industry professionals and rates the programme 5 stars.