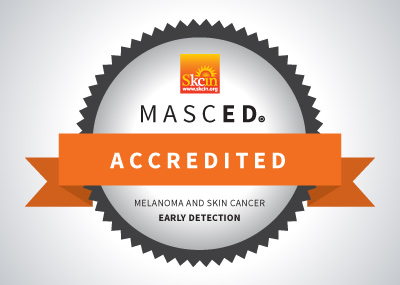 Congratulations to Sarah Rose for completing the MASCED Accreditation!
"Thank you for helping me gain knowledge of skin cancers. This will be very beneficial not just for the workplace but also for my family and friends."
Sarah Rose would recommend the MASCED Accreditation to other industry professionals and rates the programme 5 stars.