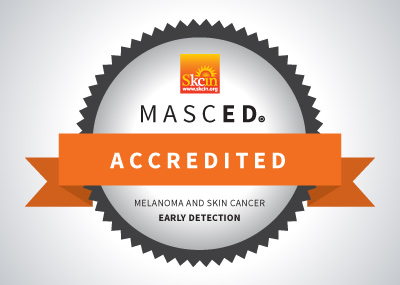 Congratulations to Claire Barnfather for completing the MASCED Accreditation!
"This is a brilliant course to do and i think this should be included in all aspects of hair and beauty courses as part of the curriculum. I am a beauty therapy lecturer and I will most definitely be making my students aware of the postition they are in and knowing when to detect anything unusual on their clients skin."
Claire Barnfather would recommend the MASCED Accreditation to other industry professionals and rates the programme 5 stars.