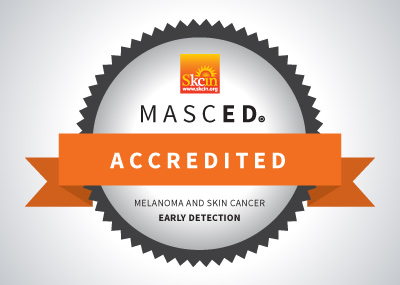 Congratulations to Leanne Desborough for completing the MASCED Accreditation!
"The Masced programme is such a great and much needed programme. I have been a beauty therapist for many years and feel quite confident in this, however I am also a lecturer and this has been an excellent programme for all of our beauty, nails and hair students to take part in, as although we do discuss this, its great that they have the resources and certificate to give them the confidence to use their knowledge in future."
Leanne Desborough would recommend the MASCED Accreditation to other industry professionals and rates the programme 5 stars.