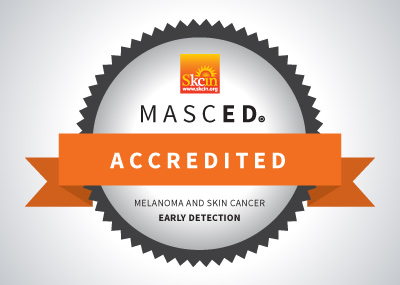 Congratulations to Eleanor Burnett for completing the MASCED Accreditation!
"I found this really informative and useful not only for myself but to share amongst other teaching staff and distribute knowledge to students to raise awareness as early as possible. Prevention is better than cure."
Eleanor Burnett would recommend the MASCED Accreditation to other industry professionals and rates the programme 5 stars.