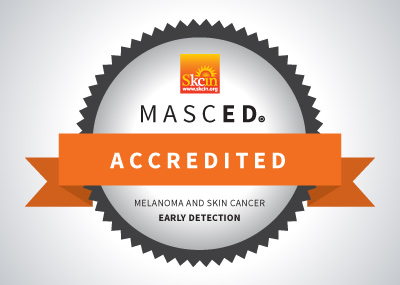 Congratulations to Nicola Hussain for completing the MASCED Accreditation!
"I found this programme really useful, not only for use with my clients but also for myself as i had a bcc removed back in 2007 and after taking part in this accreditation i feel much more confident in spotting the signs. Thank you"
Nicola Hussain would recommend the MASCED Accreditation to other industry professionals and rates the programme 5 stars.