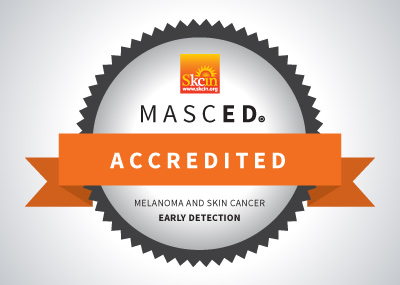 Congratulations to lynsey white for completing the MASCED Accreditation!
"I really enjoyed the masced programme. This has made me feel more confident should I come across something suspicious looking on a client. Brilliant. Thank you"
lynsey white would recommend the MASCED Accreditation to other industry professionals and rates the programme 5 stars.