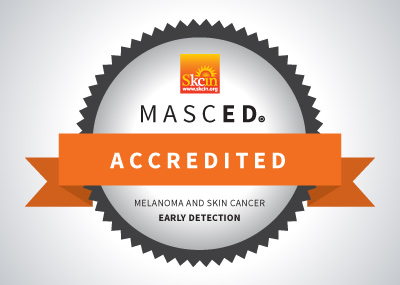 Congratulations to Christina Collins for completing the MASCED Accreditation!
"I thought the course was beneficial to my profession. The guide was easy to read and thorough and I shall definitely refer to this should I have to offer any advise to my clients .The e-course was easy to use I am now more aware of how skin cancer is caused and what can be done to prevent it. I have the ability to recognize different types of skin cancer and will therefore, be able to express my concerns to clients in a calm and professional manner. If skin cancer is detected early enough then treatment will be more effective."
Christina Collins would recommend the MASCED Accreditation to other industry professionals and rates the programme 5 stars.