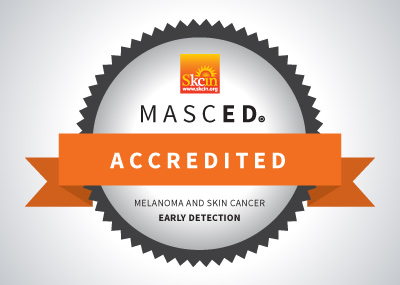 Congratulations to Samantha Rosson for completing the MASCED Accreditation!
"This is a very informative e course which has great photographic examples for evidence. I have found it extremely helpful and will use it in my day to day practice."
Samantha Rosson would recommend the MASCED Accreditation to other industry professionals and rates the programme 5 stars.