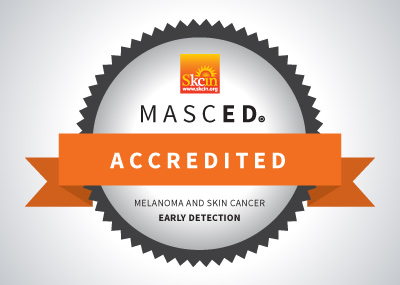 Congratulations to Wendy Doney for completing the MASCED Accreditation!
"Thank you for the opportunity to complete this course, i have learned so much about the different types of skin cancers, this is relevant to me as my mother has recently had it and my sister died from it. I now work in foot health care and so i now have the knowledge to do something positive in the early detection of it."
Wendy Doney would recommend the MASCED Accreditation to other industry professionals and rates the programme 5 stars.