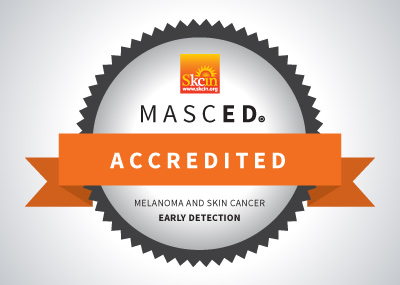 Congratulations to Susan Stretton for completing the MASCED Accreditation!
"This has reaffirmed previous knowledge and clarified some points for me. It is very useful to be able to participate in this and to have accreditation as it will give my clients even more confidence with my work and qualification ethic."
Susan Stretton would recommend the MASCED Accreditation to other industry professionals and rates the programme 5 stars.