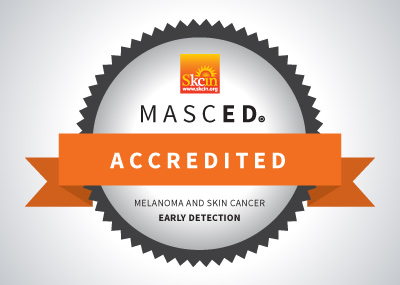 Congratulations to Chris Surridge for completing the MASCED Accreditation!
"I think this is an invaluable course for anyone that is involved in this type of field. I have personally found that the course has helped me in identifying the many different types of skin cancer and I know, will have a positive impact on my work and my client's lives."
Chris Surridge would recommend the MASCED Accreditation to other industry professionals and rates the programme 5 stars.