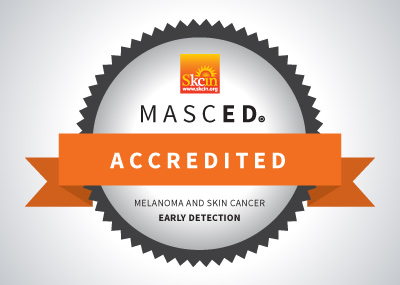 Congratulations to Lucy Foster for completing the MASCED Accreditation!
"A very well put together course. Providing excellent information for those working within the health and beauty sector to enable them to advise clients to visit a professional if concerns raised. Great manual for providing simple but effective information and i look forward to receiving my pack that i can always refer back to."
Lucy Foster would recommend the MASCED Accreditation to other industry professionals and rates the programme 5 stars.